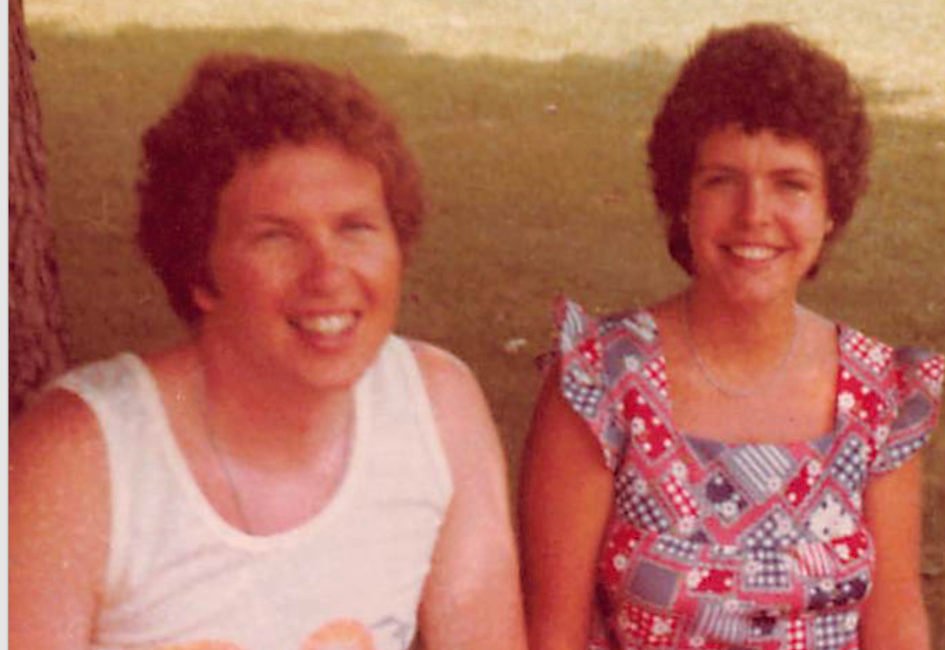 As you can see, there have been lots of changes in the 50+ years from then to now!
Home
Even during all our travels, we've officially been Residents of Huntington Beach, CA since late 1999. After returning from Soroti, we've spent the past 10+ years in Huntington Beach, where we've settled into our community and envision the Lord using us to inspire other folks to walk with Him. We're also "religious" about exercise and diet; I just completed my first full marathon (San Diego Rock 'N Roll) this past October 24th in just under 5 hours. At 68 years old! Then in May, 2022, I completed my 2nd (and likely LAST) marathon at the Mountains to Beach marathon.
Now we're headed off to the Philippines to see what God has for us there. Check out my blog here and Sherry's blog to catch the latest updates!
Future
Some other things you may see here on our site, are information and stories about life today. A few years ago, we changed to a completely plant-based, whole food eating and lifestyle. It was a change that took place more for health reasons than for environmental and animal welfare concerns.